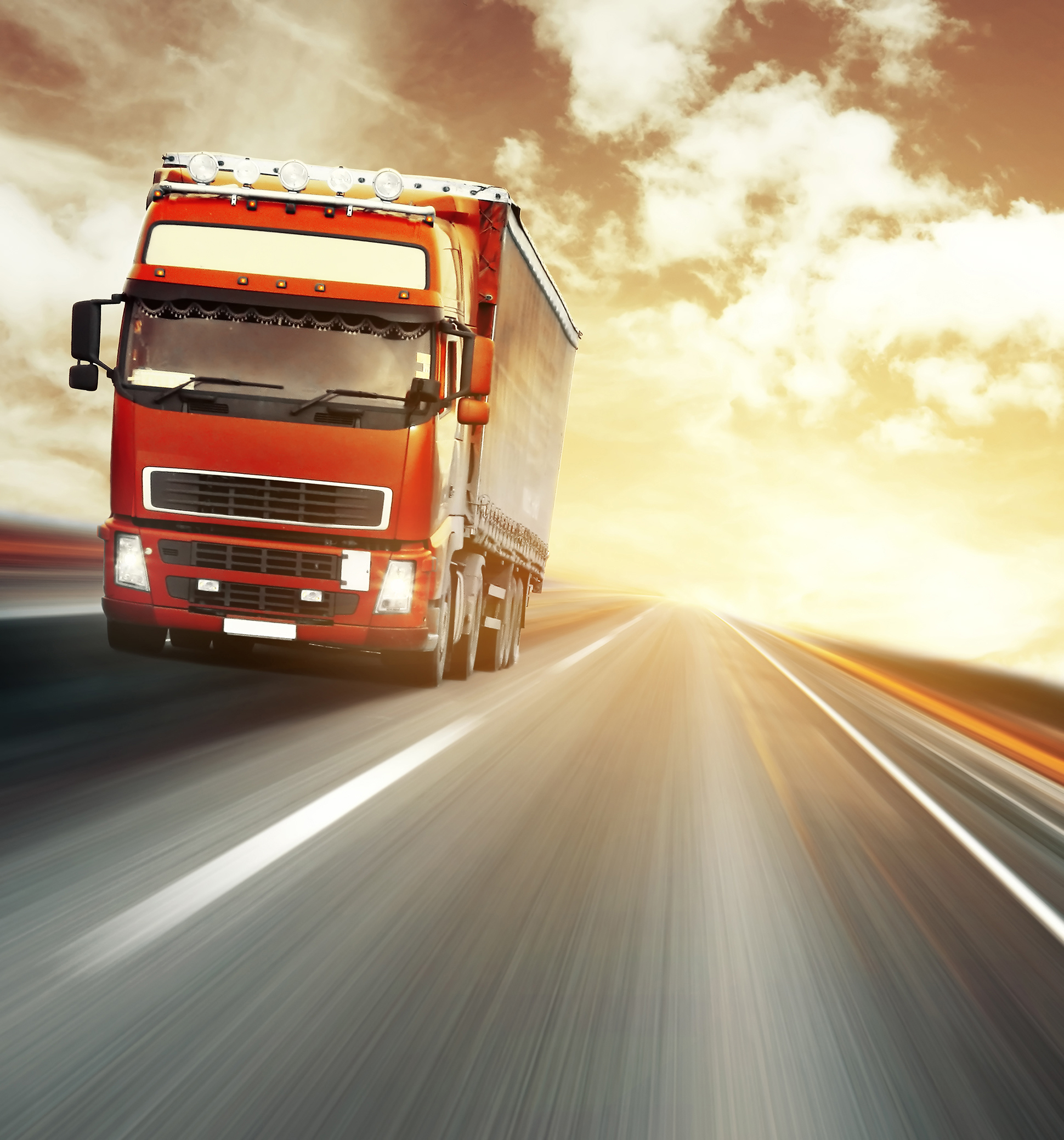 Boller Logistics is a minority, woman owned 3PL headquartered in Charlotte, NC. Boller Logistics is committed to providing cost effective supply chain solutions through innovative technology, unlimited expertise, and dynamic shipping strategies.
Throughout North America, shippers have come to rely on Boller Logistics as a trusted advisor for their logistics and supply chain needs. Through our dedicated team of experienced logistics professionals, Boller Logistics fosters a professional culture that produces unprecedented service that is apparent with each customer encounter.
Boller Logistics is also a proud certified member of the National Minority Trucking Association (NMTA).
At Boller Logistics, we pride ourselves in offering logistical standards and processes that exceed the expectations of our customers. Our cost effective solutions aim to maximize the efficiency of service delivery while decreasing the cost of transporting products and goods. Our proactive business acumen allows us to optimize the overall customer experience, saving you both time and money.
Boller Logistics is confident in our proven ability to manage our shipments efficiently using innovative technology strategies and unlimited professional expertise, all while empowering the industry by offering safe and fair job opportunities for skilled transportation and logistic professionals. Our unlimited expertise in tracking, inventory management, reporting, and timely delivery allow you to have peace of mind. At Boller Logistics, you are not only our customer but our partners in business.