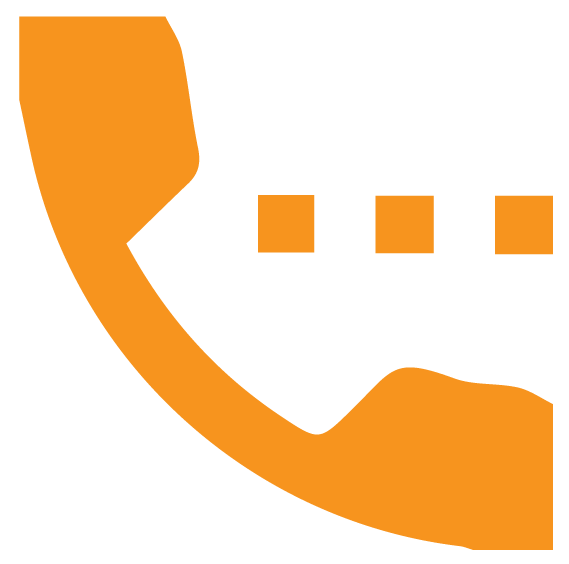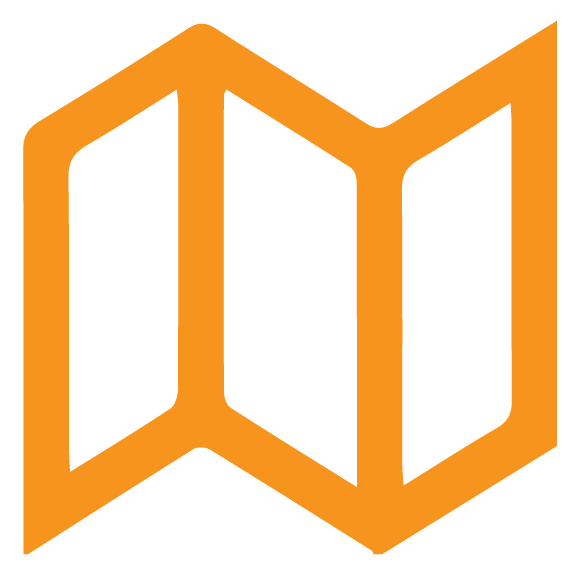 Address:
18133 Kalabash Road, Charlotte, NC 28278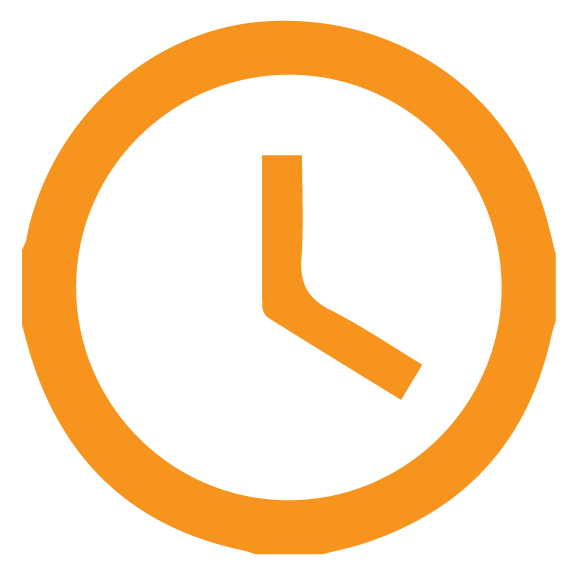 Working Hours:
9:00 – 5:00
Welcome to Boller Logistics
Mission: Boller Logistics is committed to the success of individuals in the trucking and logistics industry. We aim to be a cornerstone in the stability and viability of the trucking industry.

Boller Logistics is a minority, woman owned 3PL headquartered in Charlotte, NC. Boller Logistics is committed to providing cost effective supply chain solutions through innovative technology, unlimited expertise, and dynamic shipping strategies.
Boller Logistics provides a full range of supply chain and logistics services which include: Truckload (TL), Less Than Truckload (LTL), Warehousing, Flatbeds, Refrigerated, Dry Van, and Intermodal.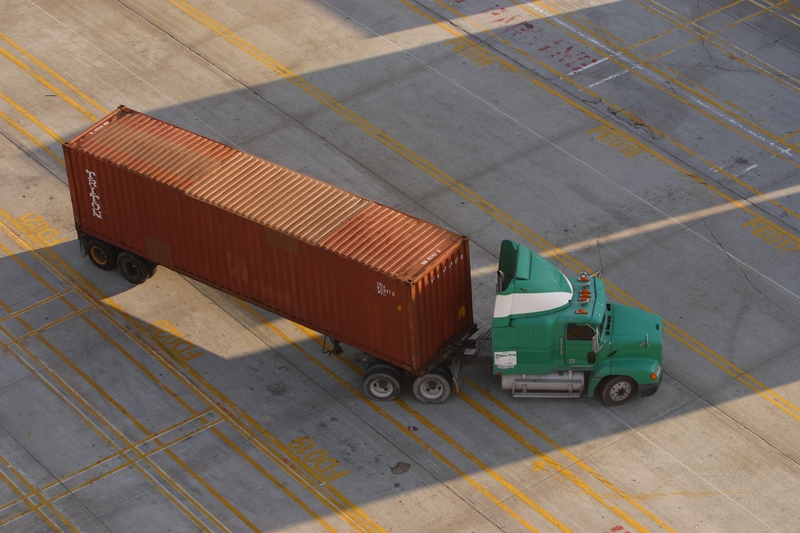 Boller Logistics offers both truckload and LTL services for carriers. We will transport a full truckload of products requiring...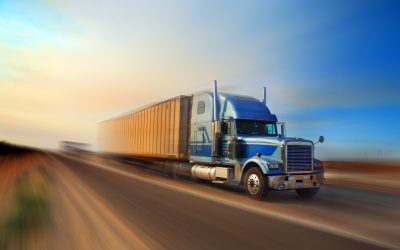 Boller Logistics will use powerful, reliable equipment to transport your temperature sensitive products to their destination safely and in a timely fashion.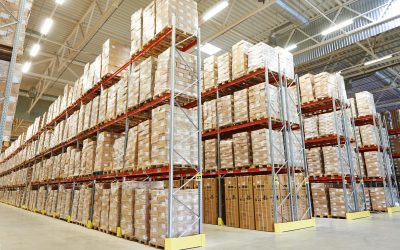 Boller Logistics offers strategic warehouse management systems for products requiring controlled movement and storage.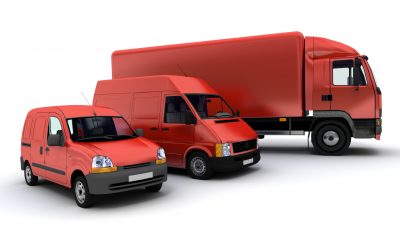 Boller Logistics is versatile in its ability to haul multiple product types. Our dry van equipment allows us to transport and protect materials up to 45,000 lbs in both local and over-the-road routes.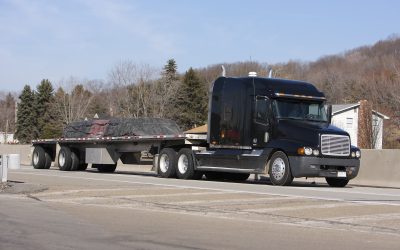 Boller Logistics offers flatbed transportation for quick and effortless loading of items requiring special attention such as goods…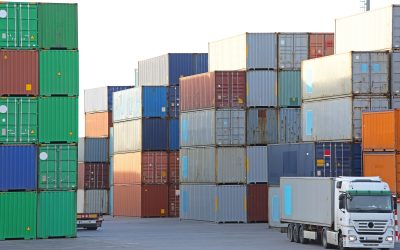 We offer transportation of freight in an intermodal container or vehicle, using multiple modes of transportation for a secure and efficient pick up and delivery system.
At Boller Logistics, we pride ourselves in offering logistical standards and processes that exceed the expectations of our customers. Our cost effective solutions aim to maximize the efficiency of service delivery while decreasing the cost of transporting products and goods. Our proactive business acumen allows us to optimize the overall customer experience, saving you both time and money.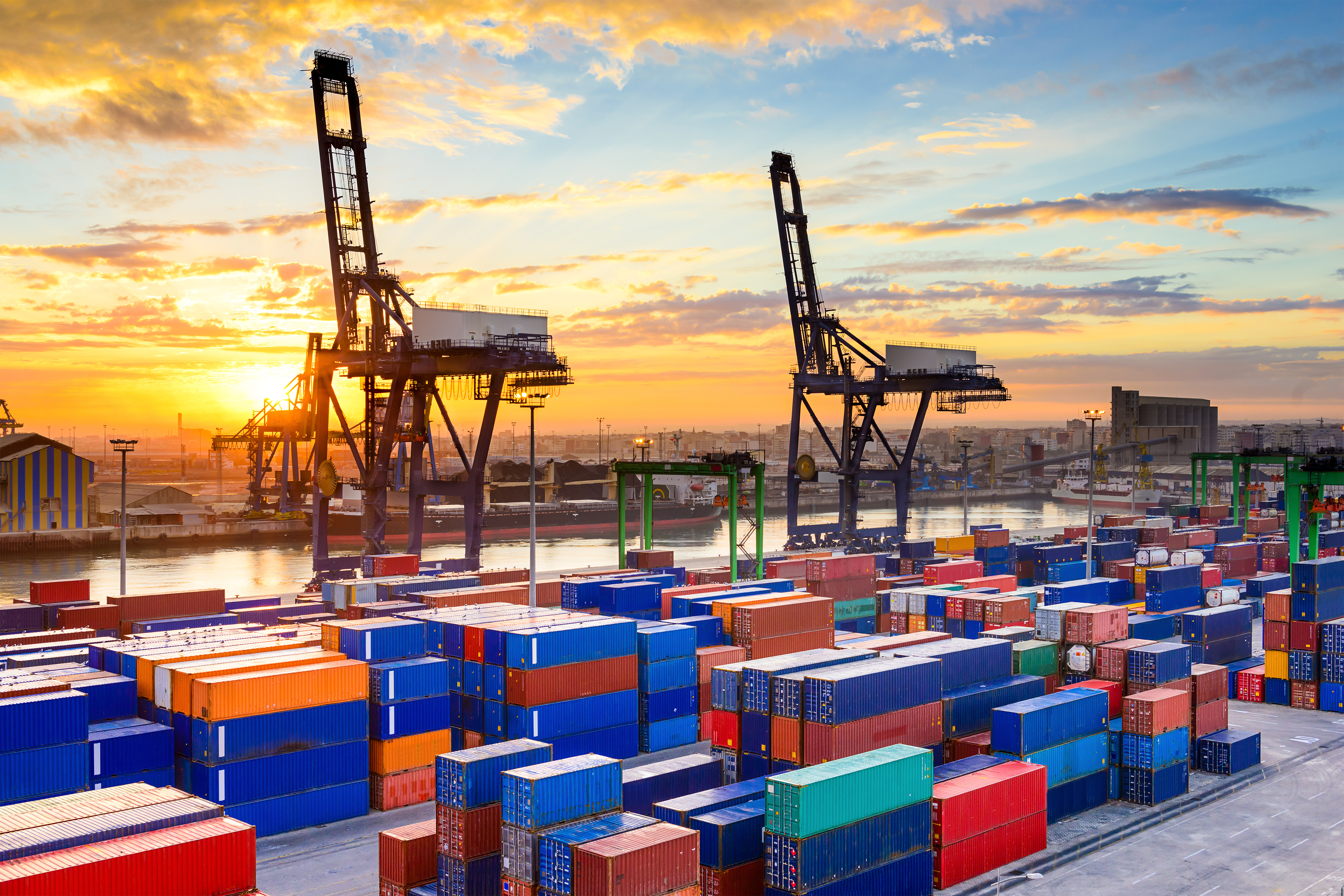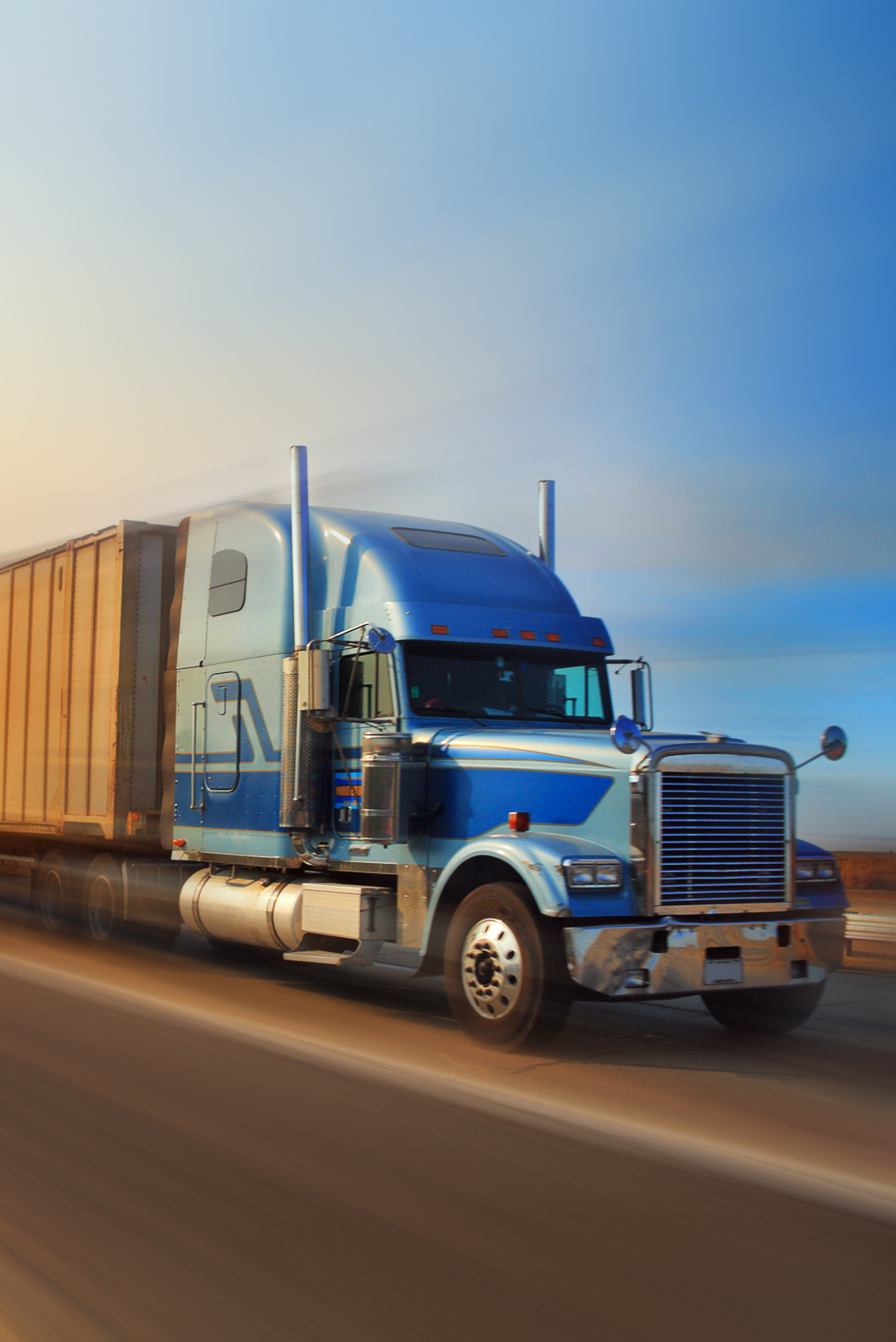 Let us offer you a competitive and cost-effective shipping quote.
"I have personally known Michelle to be well organized at her logistics services. I would highly recommend her in various capacities. Michelle performed well at her all assigned duties when we need her help."
"Boller Logistics has provided our company with excellent full truckload and LTL transportation services. They complete all tasks in a timely manner and with the utmost integrity. They communicate with our company with up to date load status and their customer service is second to none. Our company has built an excellent reputation with Boller Logistics and will continue to use them for all our logistical needs."
"Boller Logistics, LLC has done an outstanding job on getting all of our product shipped out the door in a timely manner. When you call the office you always talk to a live person. They will give you immediate attention to what you need. You will not have to worry about where your load is at Boller Logistics also track each load. They are very professional and personal company to work with."